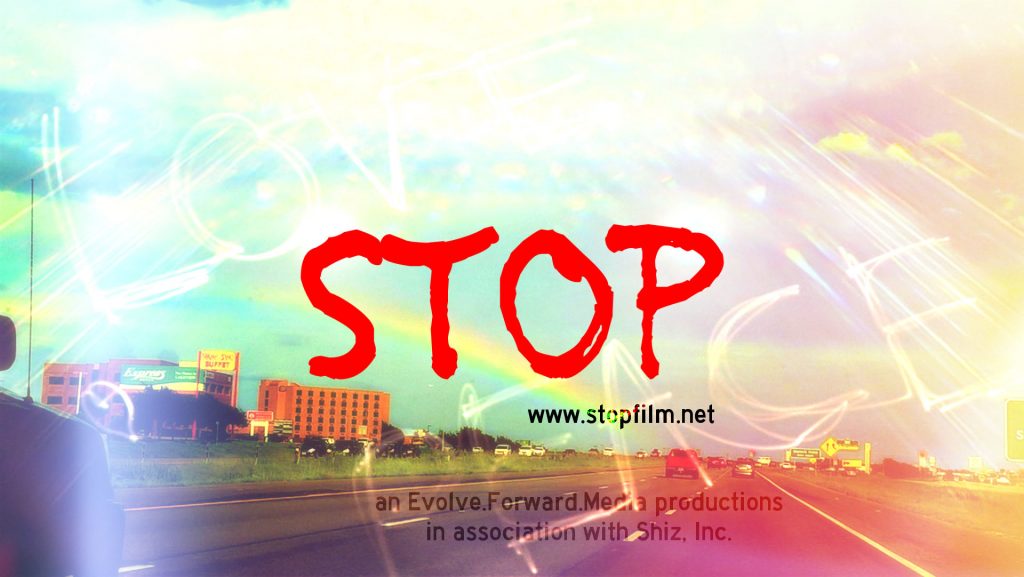 A short film: A couple picks up a hitchhiker on the side of the road.
IN POST-PRODUCTION
Jason
Frank J. Kim
Erica
Nguyen Stanton
Sara
Laura L. Martin
Sara's daughter
Ava Sepaugh
Sara's friend
Emma Anderson
Car
Blueberry
Executive Producer and Director
Antonio TwizShiz Edward
Creator, Writer, and Producer
Serenity Alyanna Edward
Assistant Director
Danyelle Caveness-Weatherford
 Director of Photography and Camera Person
Robert McDorman
of R2+G2 Productions
Audio Engineer
Kayla Brown
Photographer
Kim Anderson
Post-Production
Antonio TwizShiz Edward
Original Music Composer
Remington Griffin
Thanks to the Property Owners
Ron Hall Jr.
Audrey Castillo Hall
Thanks to the parents
Kim Anderson
Julie Sepaugh
Shot in 4K with Blackmagic URSA Camera
Edit with 5.1 Surround Sound
Production Date: Sunday, October 02, 2016
A production of
Evolve.Forward.Media, Inc.
Shiz, Inc.
This story was inspired by a true story between Serenity and Antonio Edward.
Most of the words and interactions are basically the same as the one in this story.
See the original Facebook post here (Saturday, August 20, 2016).


This work is licensed under a
Creative Commons Attribution-NonCommercial-NoDerivs 3.0 Unported License.
Copyright 2016 Evolve.Forward.Media, Inc. and Shiz, Inc. | All Rights Reserved